It's time for another WWW Wednesday! This tag is hosted on Taking on a World of Words It's easy to do, just answer the three questions below!
The Three Ws are:
What are you currently reading?
What did you recently finish reading?
What do you think you'll read next?
1. What are you currently reading?
I am actually trying to keep myself out of a slump right now. I minimized my list of ARC's and got several read. Three were PDF's though and I tried them but couldn't get into them.  So now I think I am reading Cold Day in  the Sun, Famous in a Small Town while I have the library ebook too and possibly Queen's Shadow.
2. What did you recently finish?
I actually did good last week and finished TWO ARC's! I temporarily DNF Serious Moonlight for the time being. I decided to read the book in my preferred format because I can't get into PDF's. I finished Off the Grid by Kay Marie and The Boyfriend Bid.
3. What do you think you will read next?
I might have to reread something honestly like Bloodlines or Harry Potter because I feel kind of ehh right now. But The Blood Spell by C. J. Redwine is one of the few that I can think of right now. Probably from reading several ARC's in a row! Those were ready made TBR lists. I am feeling guilty by not thinking of reading The Wish Granter first.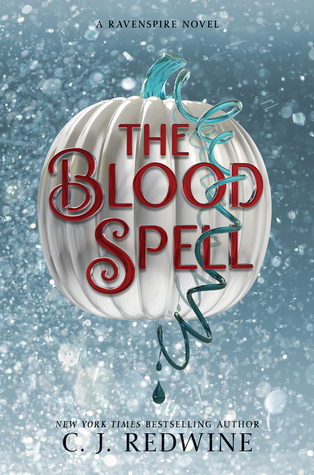 ---
What do you think? What book do you want to reread? What does your WWW Wednesday look like?