I decided to do a top five post because you guys know I've been rereading lately, so why not use this post to compile a list? Top 5 Tuesday is hosted by Bionic Bookworm. She has other fun ideas such as this topic every Tuesday and as far as I know it's always book related. I decided to do this one late today.  I'm going to choose books that aren't already my rereading favorites.
1.  Caraval by Stephanie Garber. I liked the other two books better than the first one so I'm interested in seeing if my perspective of this will change.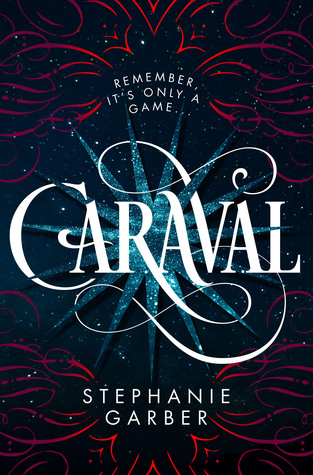 2. The Wicked Deep by Shea Ernshaw. There's the obvious reason that this is a summer type of book and the fact that it's about witches makes it obvious.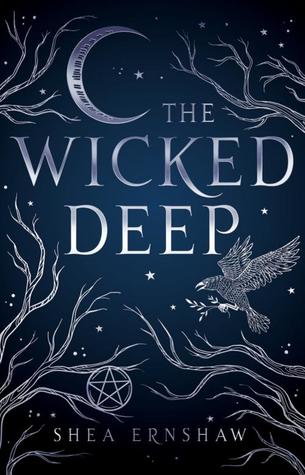 3. Daughter of the Pirate King. I enjoyed these books so I bought the actual books so naturally I do want to reread them sometime.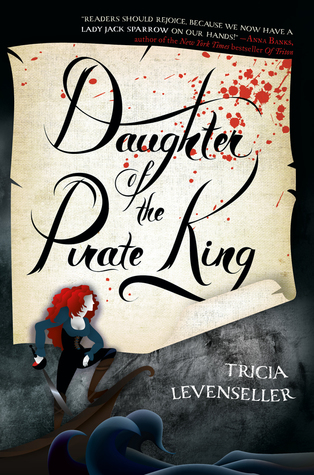 4. Since You've Been Gone by Morgan Matson. I haven't been able to stop thinking about this book since I finished it during my trip on the cruise in February. I definitely will be rereading this sometime.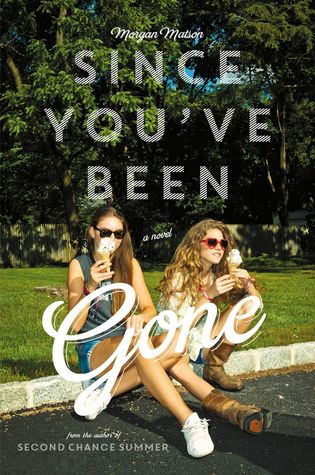 5. A Curse so Dark and Lonely. This is another book I haven't been able to stop thinking about. I mean, it's got just about everything for a Beauty and the Beast retelling. It's just soooooo beautiful. Seriously, if you haven't read this book you need to run to the nearest bookstore or library and buy it or check it out. It's a must read.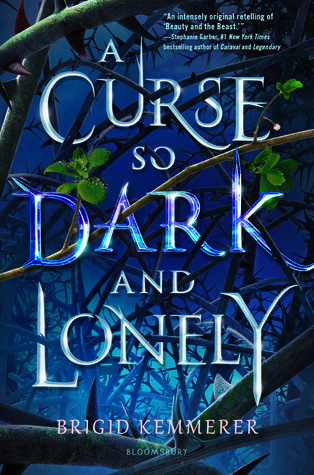 ---
What do you think? I definitely have way more than five books I want to reread but this is a top five topic, soooooooo I had to follow the rules. Fun fact, I'm slowly rereading the BSC books! 😀 What are some of your favorite rereads?