Welcome to WWW Wednesday! It has been quite some time since I have done one of these. And I guess WordPress decided to ignore my scheduled time and post early. Surprise! This meme was formerly hosted by MizB at A Daily Rhythm and revived on Taking on a World of Words. Just answer the three questions below and leave a link to your post in the comments for others to look at. No blog? No problem! Just leave a comment with your responses. Please, take some time to visit the other participants and see what others are reading. So, let's get to it!
The Three Ws are:
What are you currently reading?
What did you recently finish reading?
What do you think you'll read next?


What are you currently reading? I am currently rereading Vampire Academy by Richelle Mead and Icebreaker. I am not certain of Icebreaker at the moment, I am ten chapters in and unsure of it.




What did you recently finish reading?
I have finished two books this year. I read A Wicked Game and The Valentine's Day Hate.


What do you want to read next?

I would like to read Exes and O's by Amy Lea and The Rom Com Agenda, but I don't have those books yet. They are on my tbr list though. I will probably read a Netgalley book or a library book next. Begin Again is a Netgalley book. I also have A guide to being just friends as a possibility, but I did not realize that was part of a series.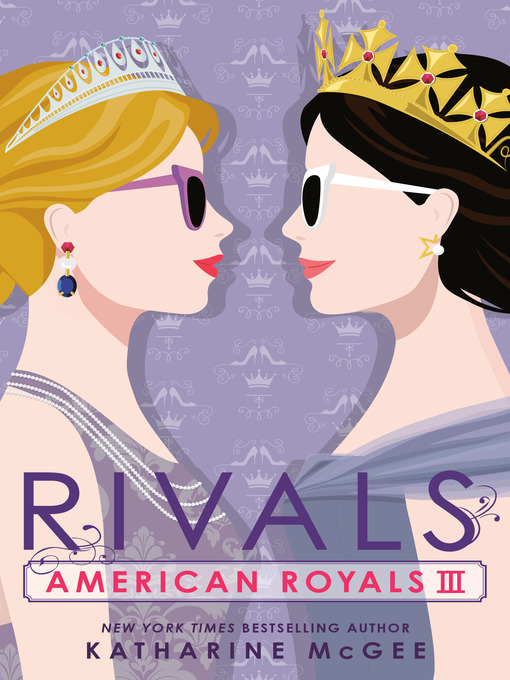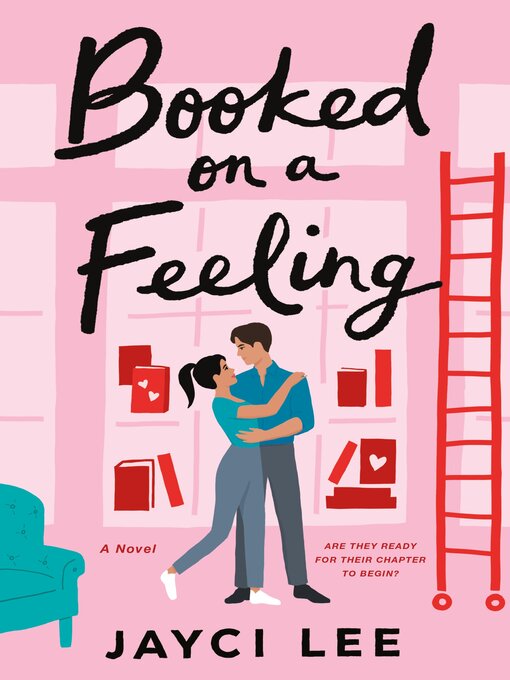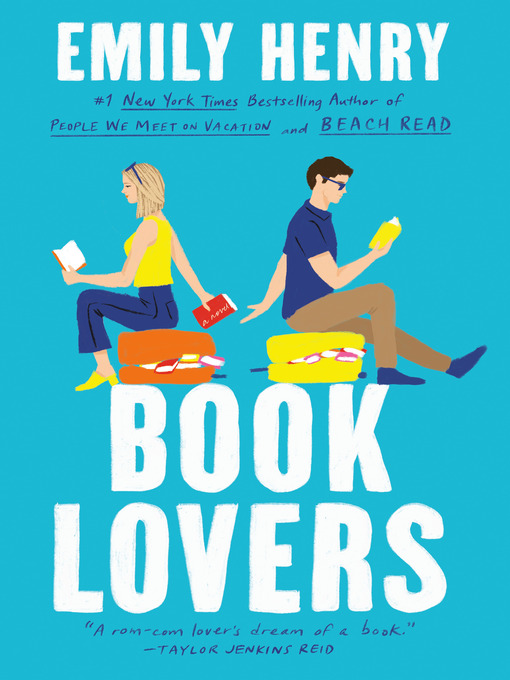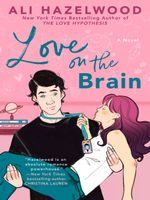 What is on your WWW Wednesday list? Thank you for reading! Please feel free to leave a comment! Also, this is the first time since the revamp I tried stacking books in rows.