Top Ten Tuesday was created by The Broke and the Bookish in June of 2010 and was moved to That Artsy Reader Girl in January of 2018. It was born of a love of lists, a love of books, and a desire to bring bookish friends together.
I have actually read a few books on my TBR shelf this month. For those of you that don't know, TBR means to be read. Some of these books were from the September TBR post. Most of these books don't follow a fall type of setting, I just picked most at random.
Everless by Sara Holland. This book has been on my TBR for awhile now!
2. The Wicked Deep by Shea Ernshaw. I have already read this book, but even though it takes place during the summer months, it also has some fall vibes to it.
3. The Mediator by Meg Cabot. Fall means lots of rereading sometimes, especially since I've already hit my Goodreads goal for the year.
4. Seafire by Natalie C. Parker. This has been on my TBR for awhile now, and I like the cover!
5. Ace of Shades by Amanda Foody
6. When We Collided by Emery Lord.
8. The Hazel Wood by Melissa Albert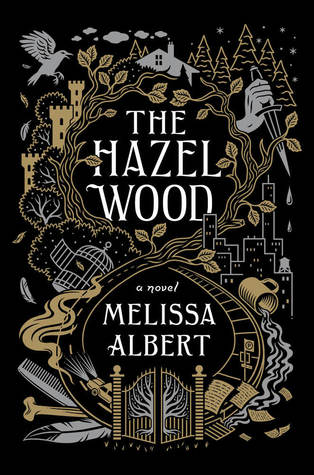 9. The Broken Girls by Simone St. James. I still don't have this book because of how expensive it is but I do have it on hold at the library so maybe I will have it at some point this fall. It seems like a fall type of book to read.
10. I'd like to reread Caraval/Legendary by Stephanie Garber sometime soon. They seem like good books to read in the fall too.
---
What do you think? What are some books you want to read this fall? Feel free to check out more of my TBR books on Goodreads! Feel free to add me if we aren't already friends on there!