I'm back with another Top 5 Tuesday. This tag was created by Shanah over at Bionic Book Worm!
So today's topic was books with magic. I almost wasn't going to do this post but I think I've read enough books with magic in them.
1. The first one is the obvious one, the Harry Potter series by J.K. Rowling.
2. Bloodlines by Richelle Mead is another one. The witchcraft part of the series has always been one of my favorite part of this series.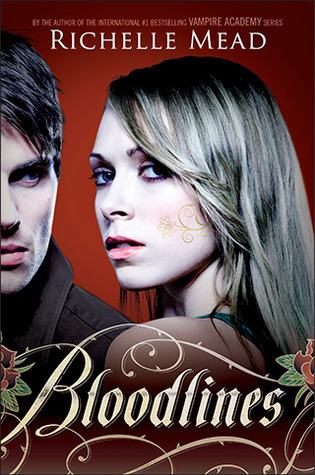 3. Matilda by Roald Dahl will probably be one that everybody forgets, but Matilda did have powers for awhile!
4. Caraval by Stephanie Garber. I mean, I'm sure this had some magic like Legendary did. I don't remember much because I liked Legendary more, but I'm positive there was magic here.